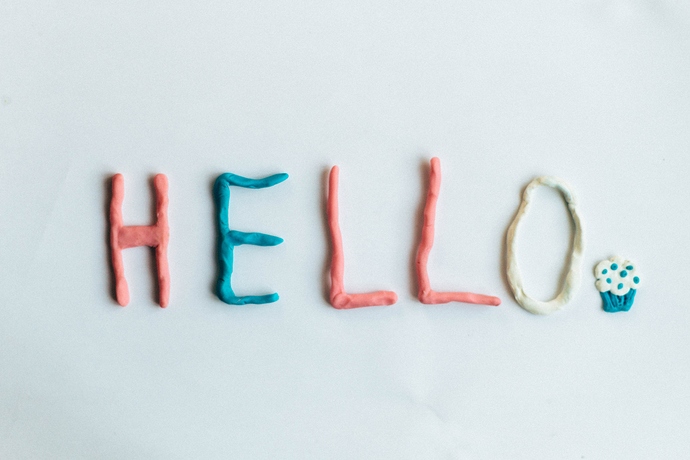 G'day & Welcome!
Welcome to the My Dancing Eyes online community. This is a space for everybody to share, teach and support one another. It's free to join!
Who is this site for?
Everybody.
People born/living with Nystagmus and low vision.
Parents/caregivers with a child with Nystagmus.
Teachers and educators.
medical professionals
members of the community.
policy makers
Frequently Asked Question
Click or tap to expand these questions.
Does it cost to join this online community?

No, membership is free.
Need to change the way you see this community?
Use the link below for information on how to change to a high contrast dark mode, or enlarge the text.
Using a smartphone?
Use the app to access this community,
What's Not Okay
Bullying, Sexism, Misogyny, Misandry, Racism or Xenophobia will have you removed and banned.
Excessive language.
Always Seek Professional Advice
Always seek the advice of trained medical professional. This community is not run by medical professionals. Information here is provided without warranty or guarantee.
Something Not Quite Right?
We want this space to be safe and inclusive for all, if something concerns you or you feel you are unfairly being targeted please report it.
You can report posts and messages by tapping/clicking the flag icon next to a post or message.

You can also raise this directly with a staff member.
Looking for staff?