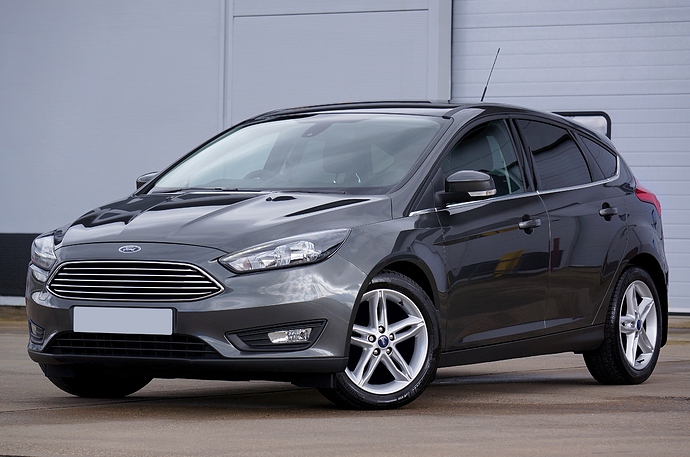 We consider a drivers license a privilege however, it's deeply embedded in our culture, urban planning and employer attitudes.
We hear of people loosing access to a driver license for bad behaviour, however the visually impaired or anyone with a disability impacting their capacity to drive also faces the same consequences.
They aren't a hoon, nor a criminal but are impacted by this limitation.
As a parent you can say 'It's okay I drive them everywhere", or "they will have access to public transportation" but what about when they turn 18, they are expected to adhere to the expectations of an adult. Will they want you driving them everywhere or might they like to have freedom and not rely on you?
I'd love to hear from young adults with Nystagmus, who are out in the real world, interacting with employers and real world scenarios?