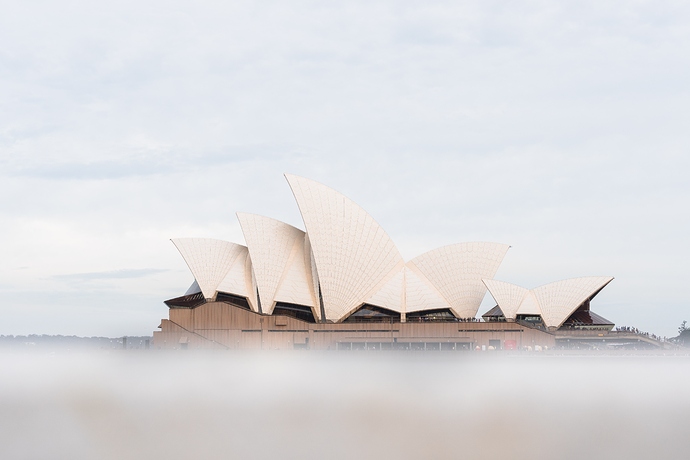 Navigating NSW Public Transport Like A Boss With A Vision Impairment
let's face it, public transportation sucks, add in a vision impairment and it gets much worse. We are faced with the difficulty of identifying services, reading signage and the unhelpful bus drivers who don't even acknowledge you. (yes this really happens).
Technology
Transport NSW makes realtime data available to app makers via an API (it's a way app makers can make request's and receive data), this includes service information for trains, buses and ferries.
Apps
Google Maps
Free - Android - iOS
Google maps is a great navigator, it has GPS, walking navigation, realtime transport information, and street view, very handy for locating the correct location ahead of time.
Tripview
Freemium - Android - iOS
Trip view is a great app for accessing accurate train timetable information. It's free and available for Android & iOS.
It's downside is that it won't store your preferred locations unless you upgrade to the paid version.
Anytrip
Freemium - Android - iOS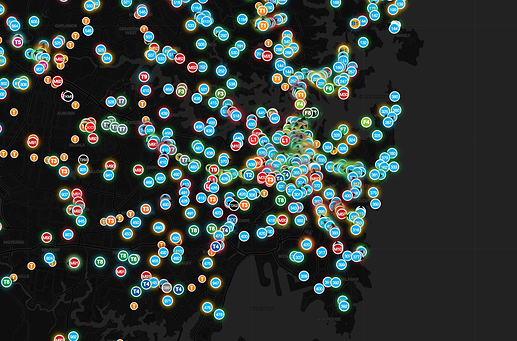 Anytrip allows you to view realtime bus, train, light rail and ferry information. Using the app in map view you can see every service, and have the ability to view the realtime location of that service. (during my use I believe it to be about 20-30s behind realtime).
One of the key reasons I enjoy this app is because it removes the guess work. I can see what bus is coming, in what order and exactly how far away it is. No more waiting in the rain, or madly dashing for a bus that has already passed the stop.
Opal
Free - Android - iOS
Opal is the offical Transport NSW application. with this app you can view trip information, check opal card status and top-up your opal card if you require.
in more recent updates, the application has the ability to notify you when you approach your stop.
Fill In The Gaps With Your Phones Camera
When you need to see information that can't be easily accessed from an app or online service, fill in the gaps by using your smartphones camera to "zoom" in on objects, menus and signage.
Example:
App's can guide me to the correct stop but I still have to wave down the correct bus service from a particular stop, I use the zoom function on my phone to "zoom" into the electronic signs of the buses as they approach.
Some Extra Tricks
Help At The Stations
All stations have a phone number you can call, and generally you can obtain them by calling Transport Info.
If you need help boarding, or disembarking trains you can ask for assistance, they even have ramps available upon request.