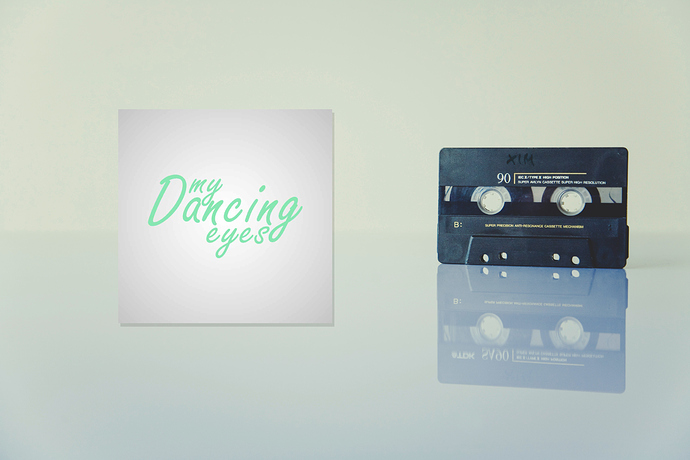 Here is our internal playlist that inspired us during the conception of My Dancing Eyes.
Production Team Playlist
These are some of the tracks we were listening to during the conception and production of the documentary.
Community Created Playlist
This is a colobrative playlist, add music to it from within Spotify, or share your contributions by replying to this thread.
We care about our community, so please understand we won't add music that offends.